TV Sales & Repairs in Blackfoot, ID
TV Sales
If you're in the market for a TV that's right for your needs and wallet, look no further! Winkler TV & Satellite sells LG and Sony TV's at great prices. Visit our store or give us a call 208-785-4556 today for more information.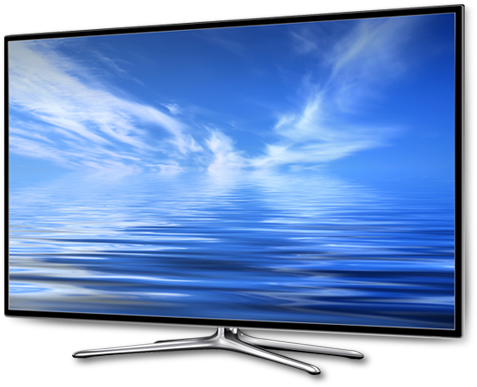 POD X Power Supply & Jump Starter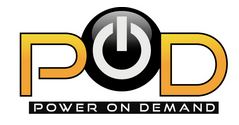 No one likes being stranded with a dead car battery or cell phone. With the POD, you'll be able to charge all your electronic devices on the go plus jump start your vehicle up to 20 times! We offer the best price in town with demonstrations available!
POD comes with:
• 2 Adapter Cables
• 1 Home Charger
• 1 Car Charger
• 8 Cell Phone/tablet Connectors
• 8 Notebook Connectors
• 1 Jumper Cable w/ claps
TV Repair
Winkler TV & Satellite repairs Plasma, LED, and LCD TV's. For the low fee of $40, our tech will diagnose the problem after which, the fee will be applied to the cost of repair. Let us diagnose and fix your TV! Call 208-758-4556 for more details.