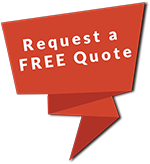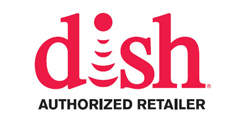 DISH Authorized Retailer in Blackfoot, ID
We will honor offers made directly from Dish when you provide the pre-approved offer that was mailed to you!
Currently Offering Free Equipment and Free Installation on qualified accounts

CURRENT DEAL: $74.99/mo — Includes DVR — 3 year price lock


Catch

and all your favorite channels on DISH!
Prices and eligibility may vary. Please contact us for more details and current package prices.
Installation service guaranteed for life.