Winkler TV & Satellite in Blackfoot, ID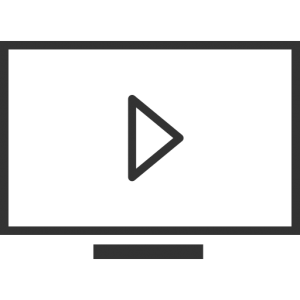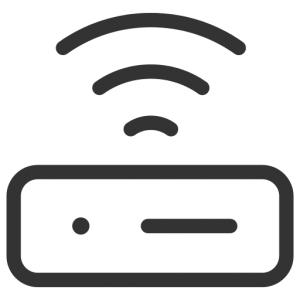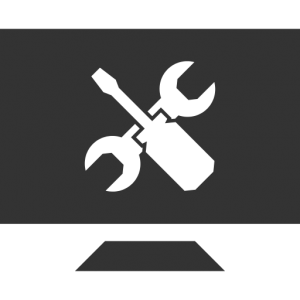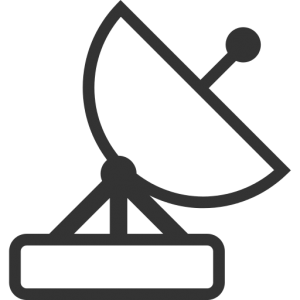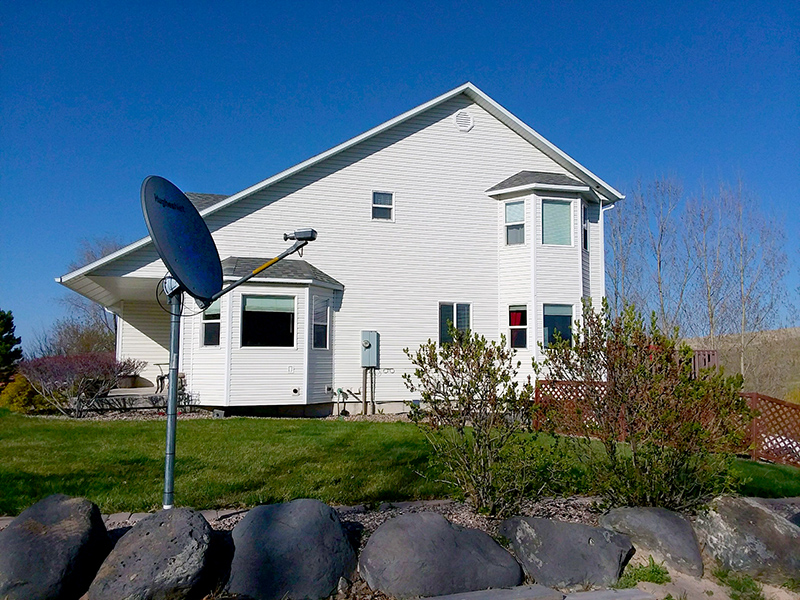 Winkler TV & Satellite, serving Bingham county for 45yrs, established 1976, locally owned. Proudly featuring DIRECTV, DISH, CenturyLink, Rise Broadband, Safelink, HughesNet, and Power on Demand. We will work with you to find the right package to meet your TV and internet needs. Let us hook you up today!
Call 208-785-4556 for more information.
Proudly Featuring
These Great Service Providers