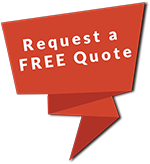 CenturyLink in Blackfoot, ID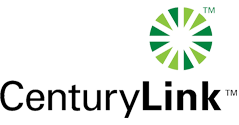 Price For Life
No Contracts, No Additional Cost, No Automatic Payments/ebill Requirements
No one time charges for activation or shipping of equipment
Stand Alone
DSL Speed

Speeds Suitable for

Price for Life

Price for Life
with Modem Lease
Price for Life
Internet and Unlimited LD phone
1.5M-20M
Up to 5 Devices
$45/month
$55/month
Phone/1.5M-20M – $85/month
40M-80M
Up to 10 Devices
$55/month
$65/month
Phone/40M-80M – $95/month
100M-140M
Up to 15 Devices
$65/month
$75/month
Phone/100M-140M – $105/month
1 GIG
15+ Devices
$85/month
$95/month
Phone/1 Gig – $125/month
Modem Lease: $10/month. Modem Purchase: $105.99 including tax.
CenturyLink Ease
Protect your photos and music with CenturyLink Ease. Industry leaders Norton and Identity Guard offer the security and backup features needed as part of a best-in-class bundle. Remember the more you bundle, the more you save!
Prices and eligibility may vary. Please contact us for more details.
Installation service guaranteed for life.